Phone: Onslow Virtual K - 12 School
Email:
Degrees and Certifications:
Degrees: * B.A. Spanish, History & Education Francis Marion University * M.A. History Wake Forest University * M.L.S. Masters of Library Science East Carolina University North Carolina Certifications: * Spanish 6 - 9 * Spanish 9 - 12 * Social Studies 6 - 9 * Social Studies 9 - 12 * Media Coordinator K - 12 * World View Global Studies in Costa Rica University of North Carolina 2019 * Apple Certified Teacher
Ms. Victoria Woodard
Bienvenidos a la Clase de Español
Local Market in Costa Rica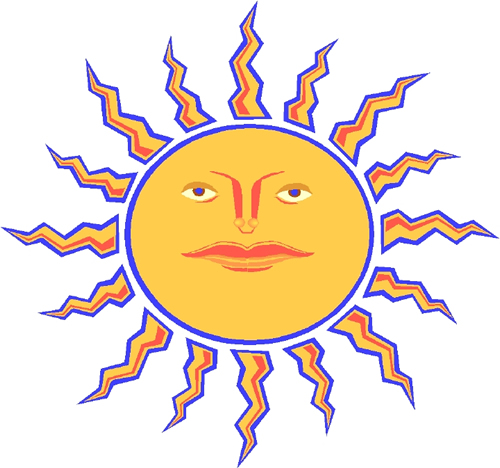 ¡Bienvenidos a Todos!
Welcome! We are in the 4th 9 weeks grading period here at Onslow Virtual School. Students have been afforded the opportunity to learn via a collaboration of teachers, technology, support personnel and families!
It is my distinct honor to serve as a Spanish teacher and share my love of this magnificient language with all my students! This unique and innovative language learning adventure will include such topics as the diverse cultures, native peoples and their contributions - primarily the Maya, Aztecs & Inca, geography, global awareness, beginning Spanish vocabulary, the alphabet, and much more!
There is no need for a passport - just highly motivated students with open and inquisitive minds!
A sloth leisurely climbing a tree
in Costa Rica
Did you know?
~ Spanish is the 2nd most widely spoken language in the world today according to many sources.
~ Spanish is an official language in 20 different countries.
~ Spanish is the fastest growing language in the USA today.
~ Spanish is a romance language.
~ The Spanish language first developed in Spain.
~ Costa Rica has several active volcanoes!
~ Many foods enjoyed today had their origins in Central and South America.
Cacao - 'Chocolate in the raw'
¡Me encanta!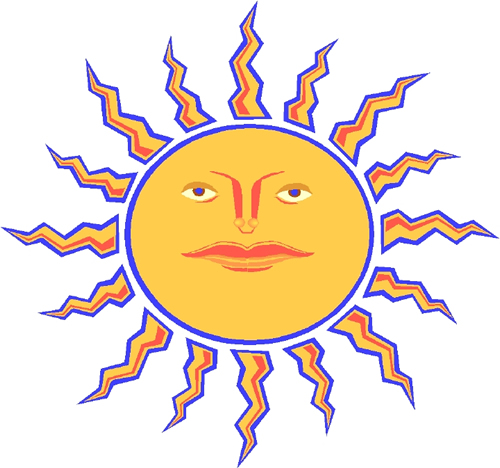 About Ms. Woodard ...
Sí, I love chocolate. I am originally from Charleston, SC. I have 2 grown sons and 3 delightful chihuahuas - Don Ignacio, Maribel Sofía and Moctezuma Balam. When there's time, I love to travel. My favorite cities are Mérida (Mexico), Budapest (Hungary), London (England), and Atenas (Costa Rica).
Home of the Osprey!